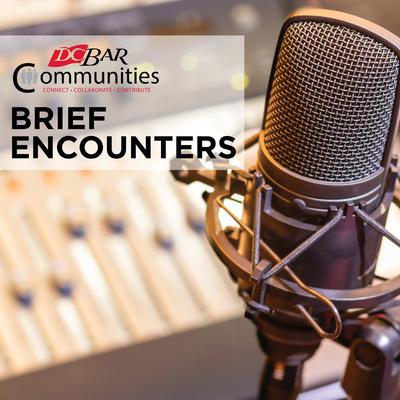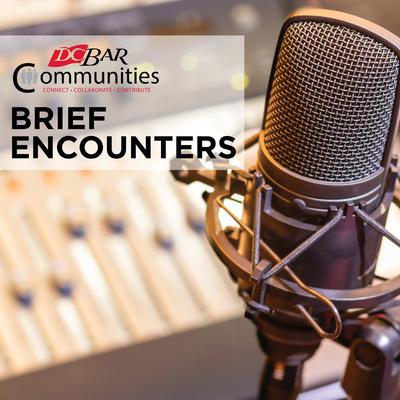 DC Brief Encounters Podcast: How to Prevent Harassment in the Judiciary
In this episode of the DC Brief Encounters podcast, Aliza Shatzman, President and Co-Founder of The Legal Accountability Project, speaks with Corrine Propas Parver, Vice President of Women Lawyers on Guard Action Network about judicial accountability. They discuss Aliza's personal experience with harassment and retaliation by a former DC judge; the scope of the problem and some effective solutions. 
Listen to the original podcast here.
Women Lawyers On Guard Action Network, Inc.
Women Lawyers on Guard Action Network, Inc. is a 501(c)(4) organization that can engage in lobbying and (to some extent) political campaign activity (which means it can encourage its members to run for office, ask its members to support or oppose candidates for political office, and respond to calls for action, consistent with U.S. tax law).