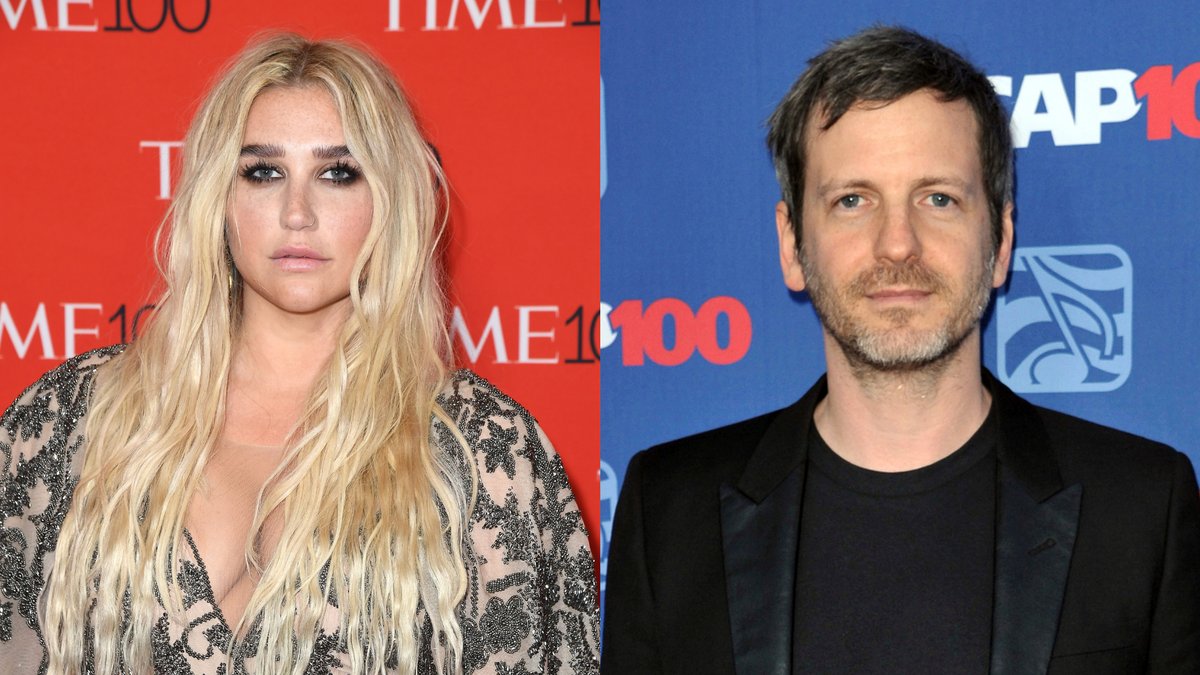 Women Lawyers on Guard joins Amicus Brief on behalf of singer-songwriter Kesha
April 22, 2022 —
WLG joined an amicus brief on behalf of the singer-songwriter "Kesha" who has been sued for defamation by Dr. Luke, her former producer, who sexually abused her in 2005 when she was 18 years old.  Defamation has become a heinous weapon used by abusers against those they have targeted.  Here's the brief:
You can read the entire brief here.
Women Lawyers On Guard Inc.
Women Lawyers On Guard Inc. (WLG) is a national, non-profit organization that seeks to harness the power of lawyers and the law to preserve, protect, and defend the democratic values of equality, justice, and opportunity for all.  WLG focuses on securing the equal treatment of women by challenging laws and practices that discriminate against women, including gender-based violence and harassment and attempts to curtail women's reproductive rights.