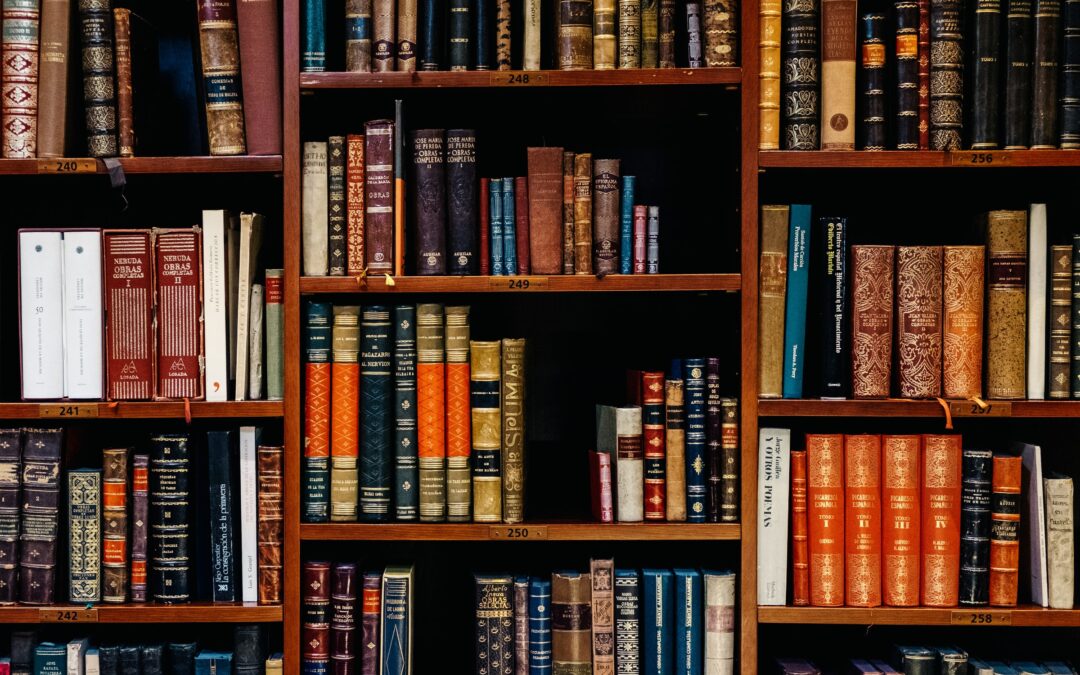 WLG has filed its own amicus curiae brief in the Sixth Circuit case of Bristol Regional Women's Center, P.C., v Slatery in support of the appellees, the clinics that successfully challenged Tennessee's 48-hour statutory waiting period for abortions. [Brief HERE].  Bristol Regional, represented by the Center for Reproductive Rights, sued the State of Tennessee, arguing that the waiting period was unconstitutional.  At the conclusion of a four-day bench trial, the District Court held that the statute imposed significant burdens on those seeking abortions in violation of the Due Process Clause of the Fourteenth Amendment.  Tennessee appealed and asked the Court of Appeals to overturn that decision and hold that waiting periods on their face are constitutional, and to ignore or reject the facts found by the District Court in its comprehensive and detailed 136-page opinion.
The Milbank law firm drafted this brief and our Amicus Committee Co-Chairs honed the argument: that the Court of Appeals must give the District Court's factual findings deference and apply the "clear error" standard.  "There is no 'abortion exception' to the clear error standard…" argues our brief.  And, in fact, the Sixth  Circuit itself has "pledged to uphold a district court's findings of fact unless those findings "strike us as wrong with the force of a five-week-old, unrefrigerated dead fish.'"  There was no error here by the District Court, let alone clear error.
One would think that this argument – that the Court of Appeals must apply the clear error standard to the trial court's factual findings — would be obvious and unnecessary.  But circuit courts all too often play fast and loose with the normal appellate rules when it comes to abortion cases.  In fact, just after we filed the brief, the entire Sixth Circuit ignored its own rules and precedent when it decided to hear the case en banc as an initial matter, bypassing entirely the three-judge panel that seemed likely to follow the law and keep the district court's injunction in place.  Our brief, reminding the Court of Appeals of its role and duty to apply the clear error standard, is now an even more pointed reminder that the rule of law should be respected.  CRR was very appreciative of our amicus brief.