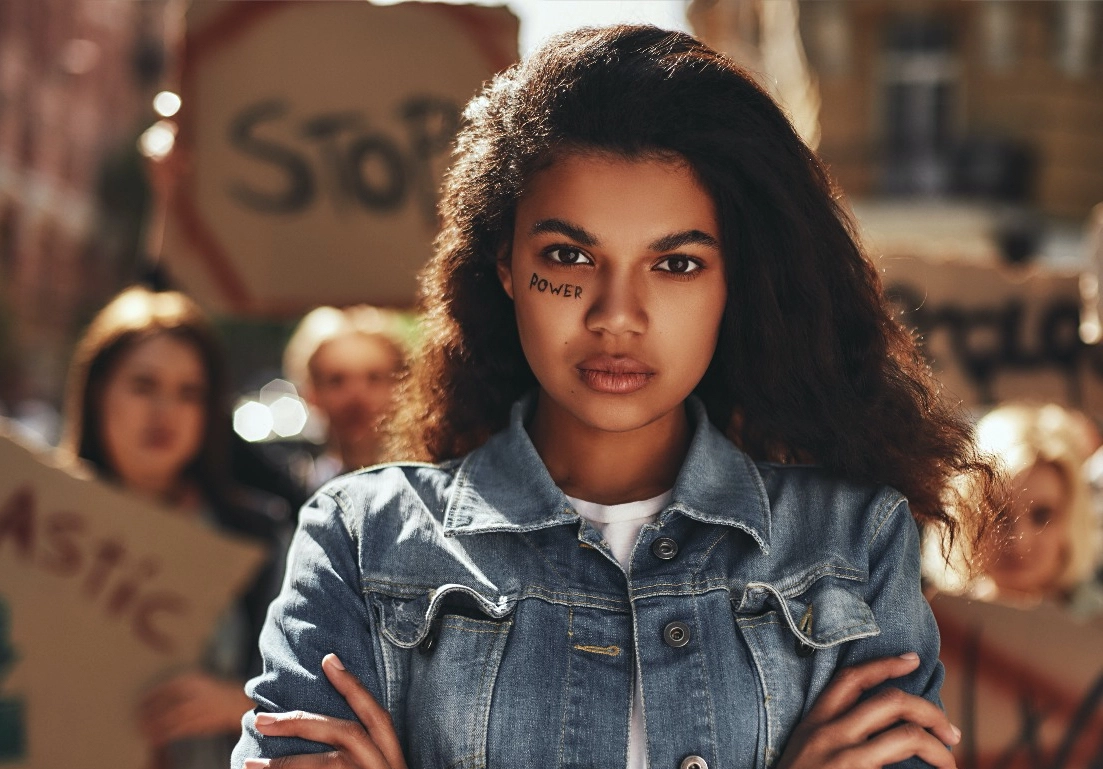 Women Lawyers on Guard joins Amicus Brief Submitted to U.S. Supreme Court in Students for Fair Admissions v. Harvard College and Students for Fair Admissions v. University of North Carolina
August 02, 2022 —
Women Lawyers On Guard is proud to join the National Women's Law Center Amicus Brief submitted to the U.S. Supreme Court in Students for Fair Admissions v. Harvard College and Students for Fair Admissions v. University of North Carolina. In its 2022–2023 term, which begins in October, the Court is prepared to hear a pair of cases that could potentially end race-conscious admissions policies in higher education—known as "affirmative action"—altogether.

In support of the universities' race-conscious admissions policies, the brief explains three crucial points:

1. Racial diversity in higher education is necessary to counter harmful stereotypes about women of color and to benefit from the indispensable contributions that women of color bring to the educational environment.
2. Racial diversity in higher education prepares students for a diverse society.
3. Considering race as one factor in higher education admissions policies is necessary to ensure the inclusion of women of color and to achieve the well-recognized benefits of diverse student bodies.
You can read the entire brief here, and read more about the details within the NWLC's blog post.
Women Lawyers On Guard Inc.
Women Lawyers On Guard Inc. (WLG) is a national, non-profit organization that seeks to harness the power of lawyers and the law to preserve, protect, and defend the democratic values of equality, justice, and opportunity for all.  WLG focuses on securing the equal treatment of women by challenging laws and practices that discriminate against women, including gender-based violence and harassment and attempts to curtail women's reproductive rights.